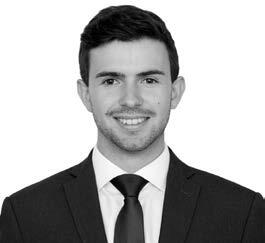 Introduction
[1] The prohibitively high cost of litigation has long been a thorn in the side of aggrieved parties. Arbitration was thus introduced as a cost and time-efficient solution.
For several years, FIFA has offered financial support to 'natural persons' in proceedings before its judicial and disciplinary bodies, including discharging procedural costs and appointing pro bono counsel to applicants who cannot afford representation. However, for many of football's stakeholders, subsequent appeal proceedings before the Court of Arbitration for Sport (CAS) remained...
Why not join us?
Football Legal is an independent media publishing football law contents on a daily basis dedicated to all football law practitioners (lawyers, clubs, federations, intermediaries, football stakeholders, etc.).
Register today and stay tuned to the latest legal news.
Get started