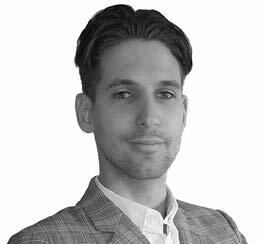 This article aims to provide a useful tool for legal aid applicants.
Introduction
Most sports law practitioners know that, when representing a claimant/appellant in a case, the first hurdle to overcome is the payment of the Court of Arbitration for Sport's (CAS) advance of costs, particularly when the respondent does not pay its share. When the claimant/appellant is natural, payment of the advance of costs can pose a problem. For the same reason, when representing the respondent, it is a good strategy to request that the time limit for filing the answer is fixed after the claimant/appellant has paid the advance of costs (Art. R39 and R55 CAS Code for Sports-related Arbitration - CAS Code).
Why not join us?
Football Legal is an independent media publishing football law contents on a daily basis dedicated to all football law practitioners (lawyers, clubs, federations, intermediaries, football stakeholders, etc.).
Register today and stay tuned to the latest legal news.
Get started