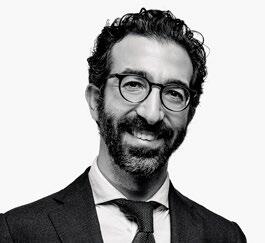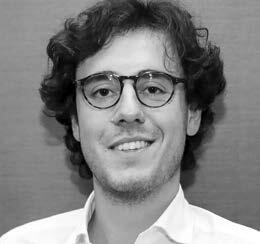 In a judgment rendered on 7 July 2022, the Swiss Federal Tribunal (SFT) dismissed an appeal lodged by a football club (the "Appellant" or the "Club") against a CAS award (CAS 2017/A/7635) rendered in the context of an employment-related dispute against a coach and two assistant coaches (the "Respondents" or the "Coaches"). The Club claimed that the arbitrator infringed his right to be heard, failed to respect the principle of equal treatment of the parties and violated public policy related to the application of the res judicata principle. The SFT rejected the Appeal
Facts of the Case
The Coaches and the Club entered into employment contracts, valid for two seasons, that were already terminated within two months from the conclusion of said contracts. Each party rejected the responsibility for the (unjustified) termination of the employment contracts.
The Club acted first and filed three claims before the National Dispute Resolution Chamber (NDRC) against the Coaches claiming for the payment of various amounts. In turn, each of the Coaches submitted a counterclaim. The NDRC dismissed the Club's claims and partially upheld the Coaches' counterclaims, awarding them amounts equivalent to the salary of 71 working days.
The Club and the three Coaches appealed these decisions to the Appeal Committee (AC) of the national federation.
Why not join us?
Football Legal is an independent media publishing football law contents on a daily basis dedicated to all football law practitioners (lawyers, clubs, federations, intermediaries, football stakeholders, etc.).
Register today and stay tuned to the latest legal news.
Get started