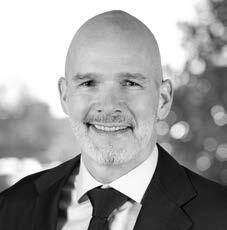 Facts of the Case
Club A loaned a football player (Player) to a Swiss Club from January 2018 to June 2019. The Swiss Club and the Player concluded an employment contract according to which the Player's monthly salary would amount to USD 13,000 (approx. EUR 11,900) until June 2018 and thereafter to USD 17,000 (approx. EUR 15,500) until 30 June 2019. Yet, between January and June 2018, the Club claimed to have paid the Player USD 20,000 (approx. EUR 18,300) per month by mistake.
The Player underwent surgery in July 2018, which he paid for himself and which the Swiss Club refused to reimburse because its insurance supported that the...
Why not join us?
Football Legal is an independent media publishing football law contents on a daily basis dedicated to all football law practitioners (lawyers, clubs, federations, intermediaries, football stakeholders, etc.).
Register today and stay tuned to the latest legal news.
Get started