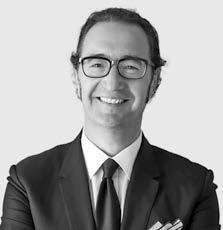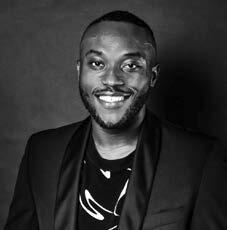 Preamble
One of the most significant bedrocks of sports is its autonomy and self-regulation. The concept of the specificity of sports[1] has been hackneyed and overbeaten, and there seems to be a widespread acquiescence about its importance to the sports ecosystem. The sports world prides itself on self-regulation, having carved out a unique system of governance that has recorded immense successes and failures. These failures range from bad governance and an absence of accountability to corruption[2] in certain quarters. Many have stressed that sports organizations worldwide operate without adequate oversight and transparency because of old-style...
Why not join us?
Football Legal is an independent media publishing football law contents on a daily basis dedicated to all football law practitioners (lawyers, clubs, federations, intermediaries, football stakeholders, etc.).
Register today and stay tuned to the latest legal news.
Get started