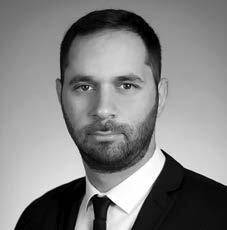 Introductory
One of the most important topics in the world of sport in general (and in football in particular) is the violence it brings with it. The regulators are constantly in need of treating this phenomenon severely. Along with all the positive things in football, there are negative behaviors as well that cannot be treated with kid gloves.
"Some people believe football is a matter of life and death; I am very disappointed with that attitude. I can assure you it is much, much more important than that", said Liverpool icon Bill Shankly.
Why not join us?
Football Legal is an independent media publishing football law contents on a daily basis dedicated to all football law practitioners (lawyers, clubs, federations, intermediaries, football stakeholders, etc.).
Register today and stay tuned to the latest legal news.
Get started