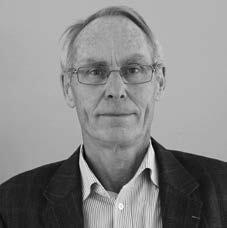 In a ruling dated 19 September 2022, the Mons Court of Appeal (in the Wallonian region of Belgium) referred the Lassana Diarra case to the Court of Justice of the European Union (CJEU). The case is named after the French footballer who challenged the legality of the compensation claimed against him for the termination of his contract with the Russian side of Lokomotiv Moscow without "just cause". According to some observers, this reference for a preliminary ruling is likely to lead to a "Bosman bis" judgment.
Facts and Procedure
A dispute decided at first instance in January 2017 by the Belgian courts
In August 2013, the footballer Lassana Diarra signed a four-year contract with Lokomotiv Moscow. Following various contractual breaches - including absences considered unjustified - the Russian club decided to terminate the player's contract early on 22 August 2014. Lokomotiv Moscow considered that the player was responsible for this termination without just cause and referred the matter to FIFA's Dispute Resolution Chamber (DRC) to obtain an order for the player to pay...
Why not join us?
Football Legal is an independent media publishing football law contents on a daily basis dedicated to all football law practitioners (lawyers, clubs, federations, intermediaries, football stakeholders, etc.).
Register today and stay tuned to the latest legal news.
Get started