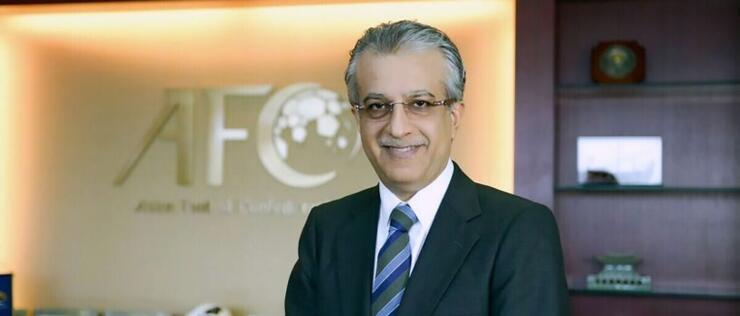 Interview with Shaikh Salman bin Ibrahim Al Khalifa
President of the Asian Football Confederation (AFC)
Football Legal: You have recently been re-elected as AFC President for a third term. What do you see as your main accomplishments to date?
Salman Bin Ibrahim Al Khalifa: My association with football dates back to the time I played the game as a child in Bahrain, at school and in the youth ranks of my local team, Riffa Club. It was the excitement of the game and the team spirit I shared with my teammates that drove my enthusiasm for the sport, and I have always strived to carry this positive spirit into my career in football administration.
My goals have always been to foster a united Asian football community, using the Continent's great diversity to promote solidarity throughout the game. I had a vision to harness the strength of Asian football's Regional and Member Associations as a platform to bring together all the game's stakeholders,...
Why not join us?
Football Legal is an independent media publishing football law contents on a daily basis dedicated to all football law practitioners (lawyers, clubs, federations, intermediaries, football stakeholders, etc.).
Register today and stay tuned to the latest legal news.
Get started