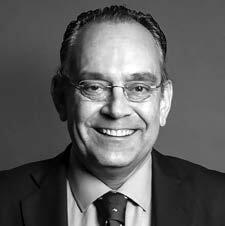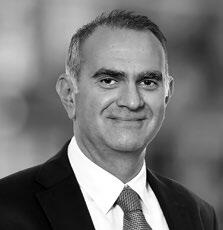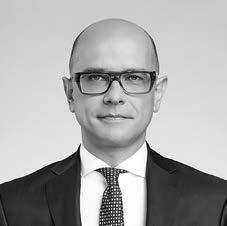 On 30 March 2023, Football Legal and MLex co-hosted a webinar addressing the state of play in the application of EU competition law to football. Participating were José Rivas (Bird & Bird), Assimakis Komninos (White & Case) and Bartosz Turno (WBK Lawyers). As the debate got underway, former EU judge and lawyer Ian Forrester KC also made an intervention. The event was attended live by participants from around the world, showing the level of interest in the subject.
How EU competition law applies to sport
Opening up the discussion, the panel outlined how EU competition law applies to sport. There are certain activities relating to sport - merchandising and ticketing - where normal competition law principles apply, José Rivas pointed out, but the approach of EU competition law to sports governance issues involves unique considerations.
Picking up on this, Assimakis Komninos noted that the Treaty has no clear exceptions to the application of EU competition law, so the EU Courts have instead had to design ad hoc means to deal with activities that present special characteristics. Sometimes, the Courts find...
Why not join us?
Football Legal is an independent media publishing football law contents on a daily basis dedicated to all football law practitioners (lawyers, clubs, federations, intermediaries, football stakeholders, etc.).
Register today and stay tuned to the latest legal news.
Get started