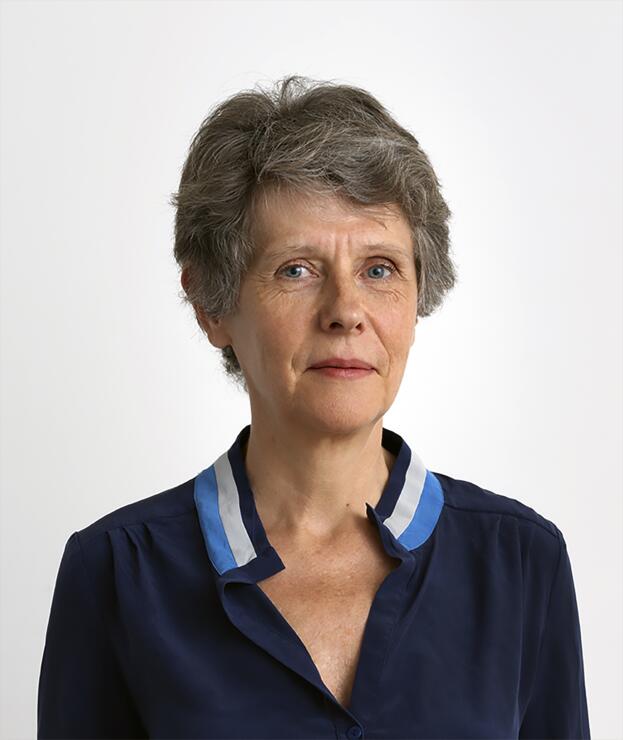 After the Bosman ruling, which severely reminded us in 1995 of the priority of European Law over football regulations issued by international football governing bodies, one might have thought that European Law and national laws would gradually win over Football Law.
However, for the last 20 years, FIFA and UEFA have resisted very well the procedures initiated by the football stakeholders before the highest courts, even though they have introduced rules that are increasingly derogatory to ordinary...
Why not join us?
Football Legal is an independent media publishing football law contents on a daily basis dedicated to all football law practitioners (lawyers, clubs, federations, intermediaries, football stakeholders, etc.).
Register today and stay tuned to the latest legal news.
Get started