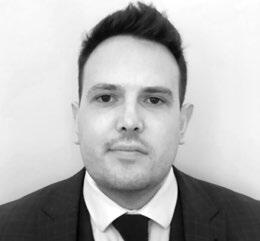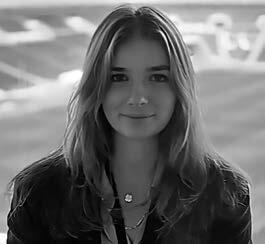 As a result of the COVID-19 pandemic-related delay to the 2019-2020 football season, a purchase obligation linked to a condition precedent was held to survive the expiry of a loan agreement and, upon satisfaction of the relevant condition, the loanee club was obliged to proceed with the purchase pursuant to terms agreed in the loan agreement.
Facts and Procedure
[1] The footballer Mr Jean-Kévin Augustin (Player) was party to a contract of employment with RasenBallsport Leipzig (RB Leipzig). On 31 August 2019, he joined AS Monaco on loan for the duration of the 2019-2020 football season. During that season's January registration period, on 23 January 2020, Leeds United Football Club (LUFC) sent a communication to the Player's agent, which contained offers to both the Player and RB Leipzig. Among other terms in the temporary transfer offer, LUFC confirmed it was willing to acquire the Player's registration from RB Leipzig on a permanent basis at the end of the season for the sum of EUR 21 million in...
Why not join us?
Football Legal is an independent media publishing football law contents on a daily basis dedicated to all football law practitioners (lawyers, clubs, federations, intermediaries, football stakeholders, etc.).
Register today and stay tuned to the latest legal news.
Get started